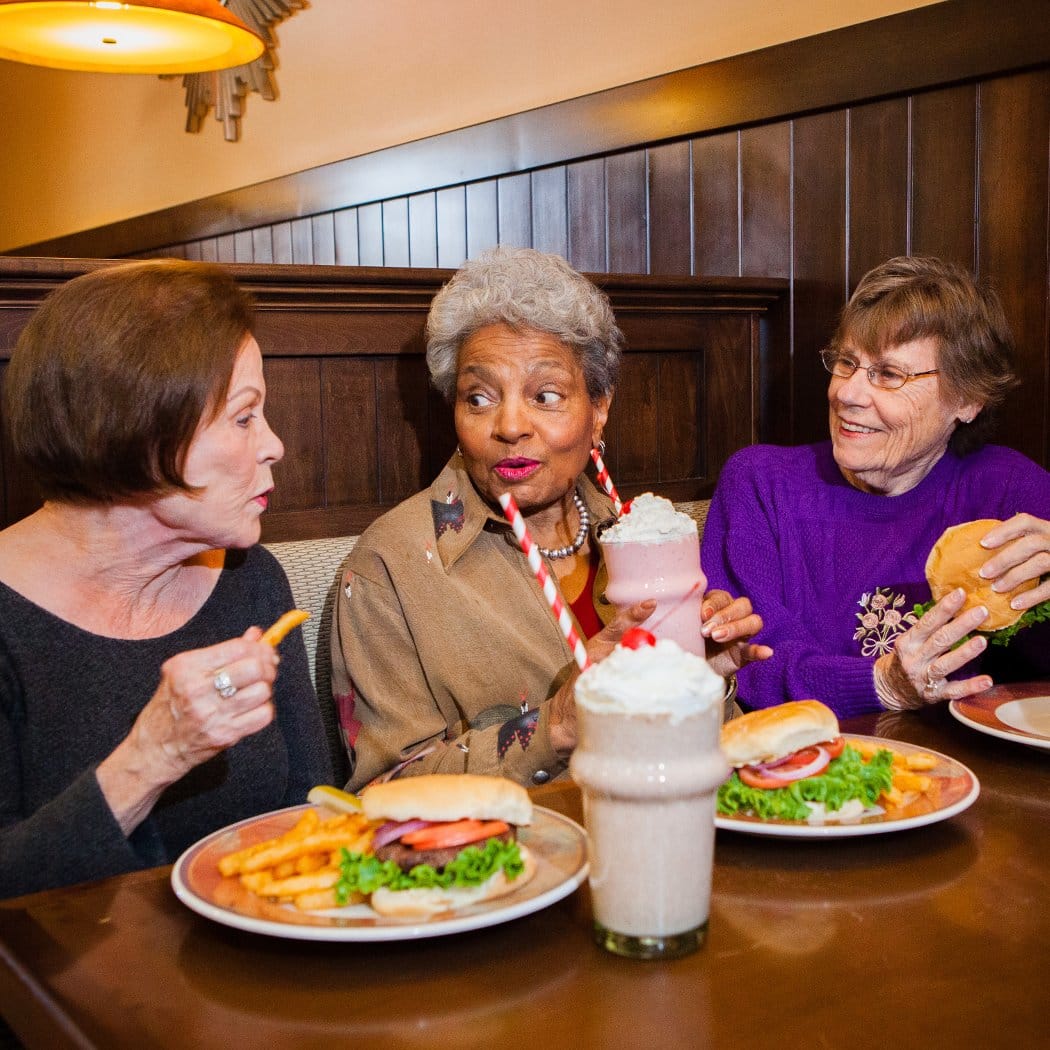 Flexible and Distinct Dining
Don't feel like cooking? Our Duet Hospitality Group-trained chefs use the freshest ingredients to prepare nutritious meals that appease every palette. From formal dining to "Colorado casual," we continually update menus based on our customers' input. Many of the ingredients are locally sourced, farm-to-table fresh and organic. Invite your family and friends to join you at one of our three restaurants.
Check out a sample menu from one of our fine restaurants, below.
Join us for a meal to taste just how good life at Holly Creek can be